When it comes to live music entertainment, the spotlight definitely is on 
High Tolerance. 
As South Florida's  Band, this group of talented & experienced musicians is dedicated to making your event unforgettable & unique. For the past 13 uninterrupted years, they've been captivating South Florida audiences, setting standards in the live music business.  Their repertoire is constantly increasing and includes an arsenal of different music genres from Top 40's, 80's Rock & Pop to Motown, Jazz & Latin.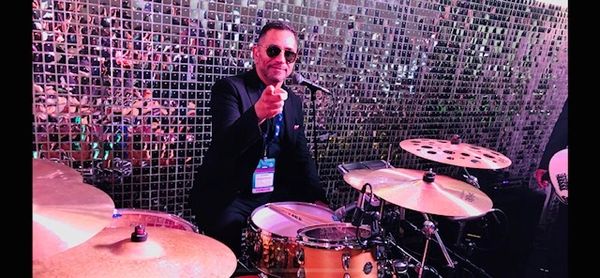 CHRIS PARKER – SINGER
Chris is a national entertainer with regular shows both here in Florida and on the west coast.  He's been the entertainment industry his whole adult life as a radio and television host. Chris joined High Tolerance in 2016 delivering the best on every show.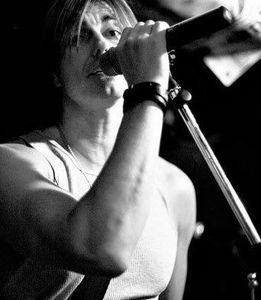 EZ MIRANDA – DRUMS
Ez is not only the drummer, but also a music educator and founder of High Tolerance Music. For over thirty two years he continues to be one of the most in-demand drummers in SouthFlorida. He worked for some of the most respected artist such as Ludacris, Gloria Stefan and Ricky Martin.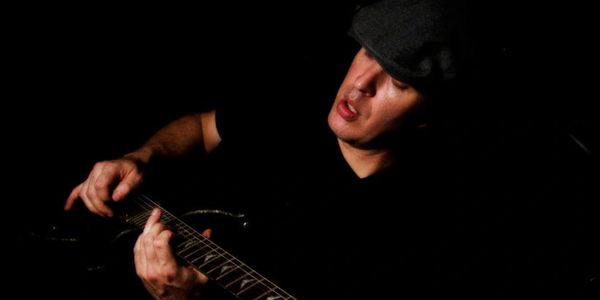 JONATHAN CAMPBELL
Jonathan is a master of the groove & co-founder of High Tolerance Music.  A true virtuoso on the bass.  Aside from being one of the most sought out bass players in South Florida, Jonathan is also an international recording artist with an impressive professional track record in his home country of Peru.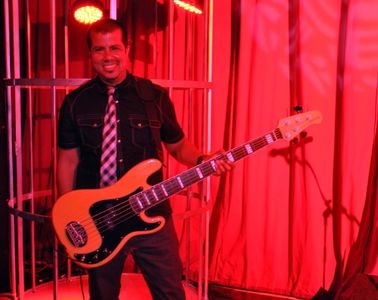 DORIAN VAZ
Dorian is like a google search engine when it comes to music. It seems like he can play EVERYTHING!?!  Maybe it's because he's been playing everything from rock to funk, disco to country to  latin music for over twenty years. Dorian has played, recorded & toured with international artists such as El Puma Jose Luis Rodriguez, Lena Burke and Robert Avellanet and the list goes on and on.