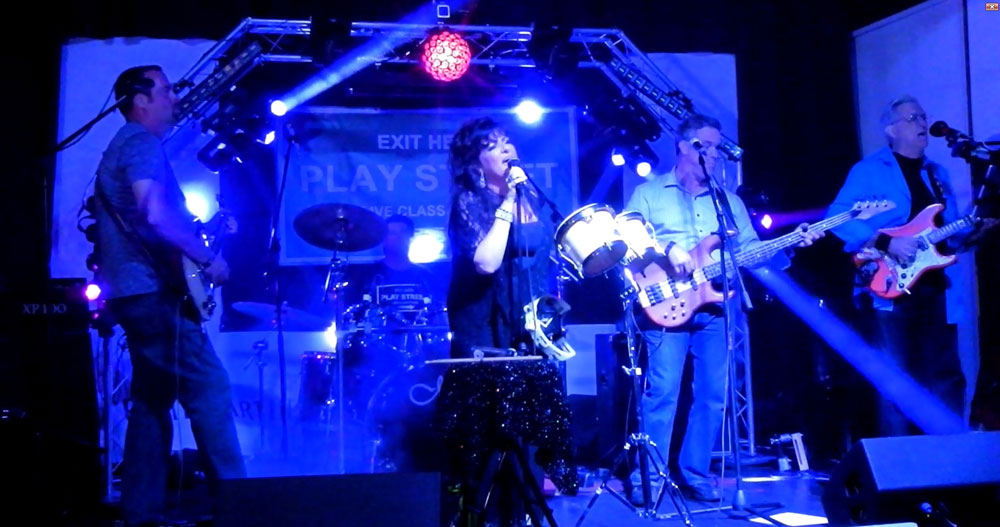 PLAY STREET is a group of seasoned musicians that formed in 2010 with one purpose; ROCK South Florida audiences on a musical journey they'll not soon forget… and have a lot of fun in the process. Each song is carefully chosen to match the vocal and instrumental talents of all its band mates. They recreate that song with a custom touch that makes it their own. And if you're looking for "Lost Classics", you've come to the right place.
PLAY STREET's song list includes Classic Hits from Elton John, The Beatles, Linda Ronstadt, Steely Dan, Chicago, Foreigner, Janis Joplin, Billy Joel, Fleetwood Mac and Journey, just to name a few. And for you "youngsters", they can throw in newer tunes from Adele, P!NK and Melissa Etheridge.
PLAY STREET is available to turn your party or event into the soundtrack of your best memories.