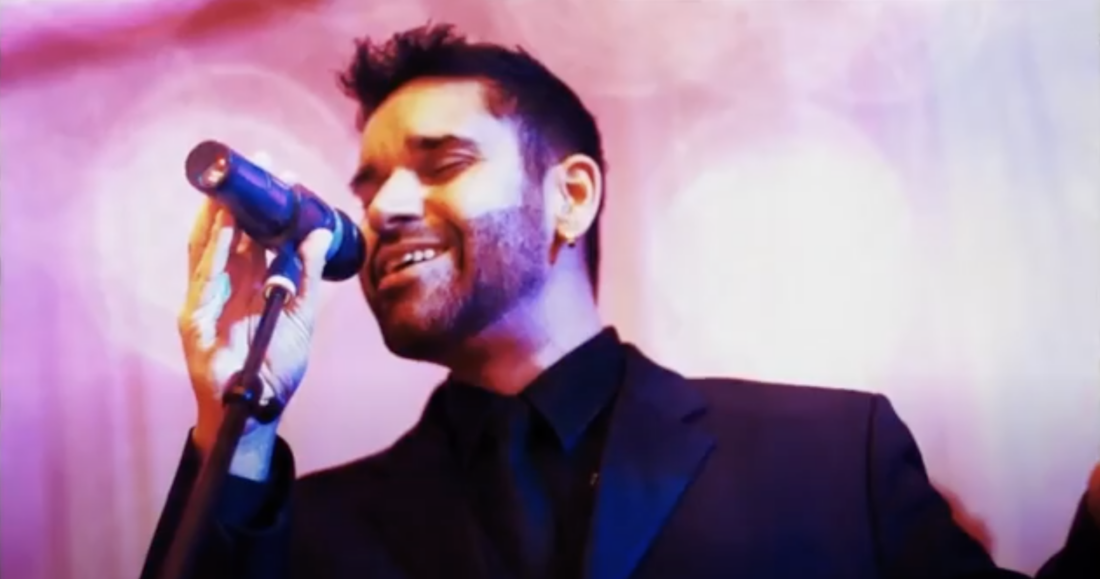 TONY CRUZ is an accomplished recording artist, singer, emcee, band leader, DJ, musical producer and songwriter. As a vocalist, he has received many accolades for his recordings and commercial projects. As an Emcee, he is most known for his smooth style of engaging an audience with authentic charisma, a playful sense of humor and charming personality. He attributes his longevity and success in the music industry to his diverse skills and passion for staying ahead of the trends in music.
The Band, like Cruz himself, are some of the most diverse players in the industry.  Most of the members play multiple instruments and all of them sing. This diversity allows them the perform every style of music including Top 40, Dance, R&B, Latin, Hip-Hop, Rock & Roll, Soul, Country and of course the classics like Motown, Disco, Jazz and Standards.
The groups can be customized to fit any venue or event needs. The basic group consists of a rhythm section, keys, guitar and vocals.  A horn section, percussion and even a DJ can be added to the group.
Tony Cruz and The Band have played all over the world touring as an opening act, as well as for private, social and corporate events. Current and former clients include: The Miami Dolphins, The Miami Marlins, Hard Rock Hotels, Walt Disney World, Sea World, The Breakers Resort as well as many celebrities and elite private clients.