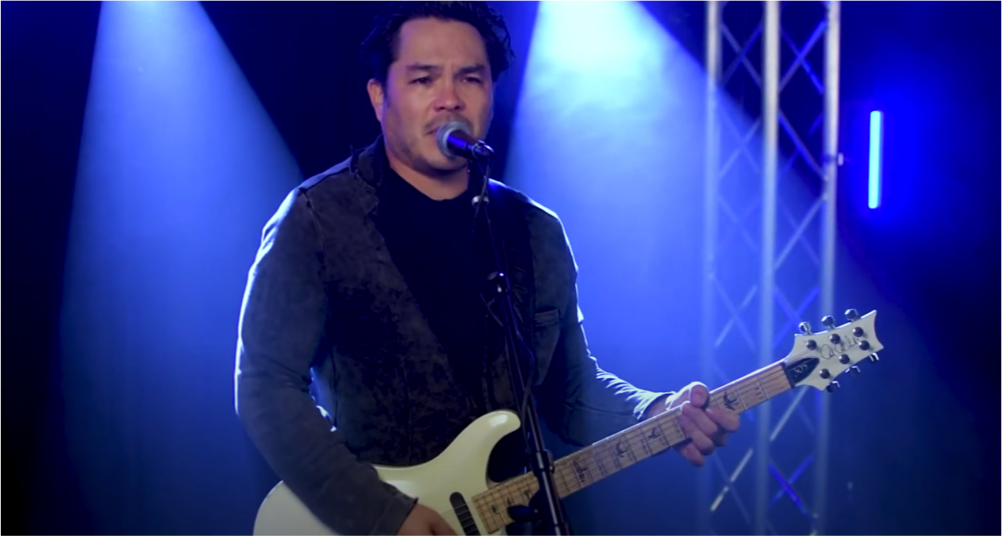 JACIN PAUL – Guitarist, saxophonist, vocalist, bandleader and musical director. The Miami Beats are in good hands under the leadership of this established international touring artist and musician. Jacin received his master's degree in music at the University of Miami in 2003.  While in school, Jacin was already submerged in the South Florida music scene as part of the popular South Florida group "Libido". From there he went on to tour with Danny Wood from "New Kids On The Block", Jon Secada, followed by Starbucks label artist Hilary Mcrae in 2007.
Jacin got his first big break in 2008, joining the Grammy award-winning, multiplatinum English singer, songwriter Joss Stone for her European Tour. Shortly afterward he was asked to join Flo-Rida on the Pitbull 2010 tour.  In early 2011 Jacin joined the international superstar Ricky Martin's band playing guitar and saxophone on the MAS world tour.   Jacin was a major part of Ricky's amazing Viña del Mar festival show in 2014 and appeared on "A Quien Quiere Escuchar" which went on to win Best Latin Pop Album of the Year on the American Grammy Awards.  More recently Jacin Joined Ricky for the "Ricky Martin All In" residency in Las Vegas at the Park Theatre.   Shortly thereafter Jacin was asked to join mega superstar Enrique Iglesias!
It is truly a pleasure to share my experience and musicianship to all the amazing clients we have with The Miami Beats…we love to share our energy to make your party the amazing experience it should be.